The 4-Star Aparthotel in Samnaun in the Engadin
Everything can, nothing must
All possibilities & highest flexibility
Spacious, newly renovated rooms with a magnificent view, plus a privileged location in the centre of the village and, because it is set back a little, also a quiet location, are the distinguishing features of our 4-star aparthotel in Samnaun. The high-quality rooms are all equipped with kitchenette, dining area and balcony.
In the light-flooded breakfast room and Café Nevada with its wonderful sun terrace, we serve a high-quality and rich breakfast buffet and delicious snacks, drinks and coffee specialities throughout the day. In addition, four of our five ZEGG restaurants can be reached via an underground connection without leaving the house. Culinary delights in a class of their own!
The in-house duty-free store "Shopping Nevada" carries many duty-free items as well as a food department. Perfect for self-caterers who want to benefit from the kitchenette and cook for themselves.
The 900m2 Alpienne Spa as well as the indoor pool allow for a unique wellness experience, which can be extended with individual beauty or massage treatments.
Nestled in a magnificent and unspoilt alpine landscape, our aparthotel in the Engadin is the ideal starting point for hikes, bike tours, excursions and many other interesting activities for families, couples or solo travellers.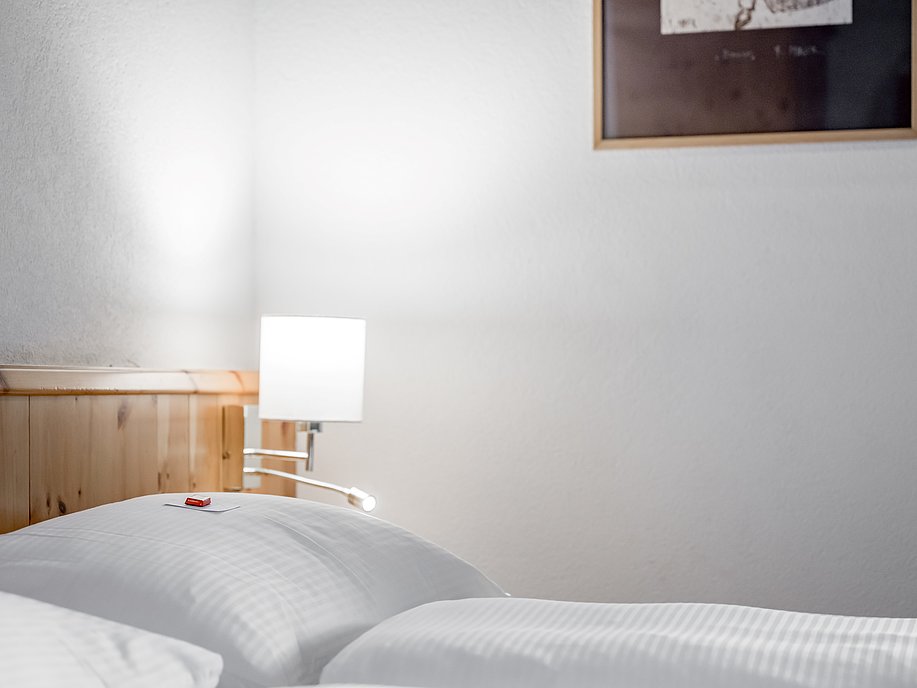 The newly renovated rooms at the Nevada are spacious and charming - a real "home away from home".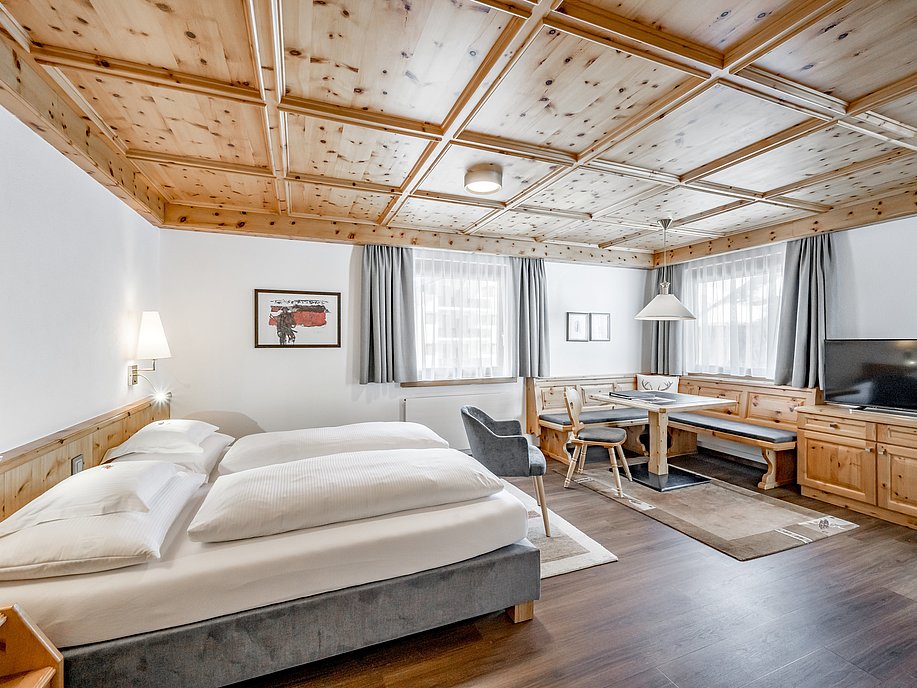 The newly renovated rooms at the Nevada are spacious and charming - a real "home away from home".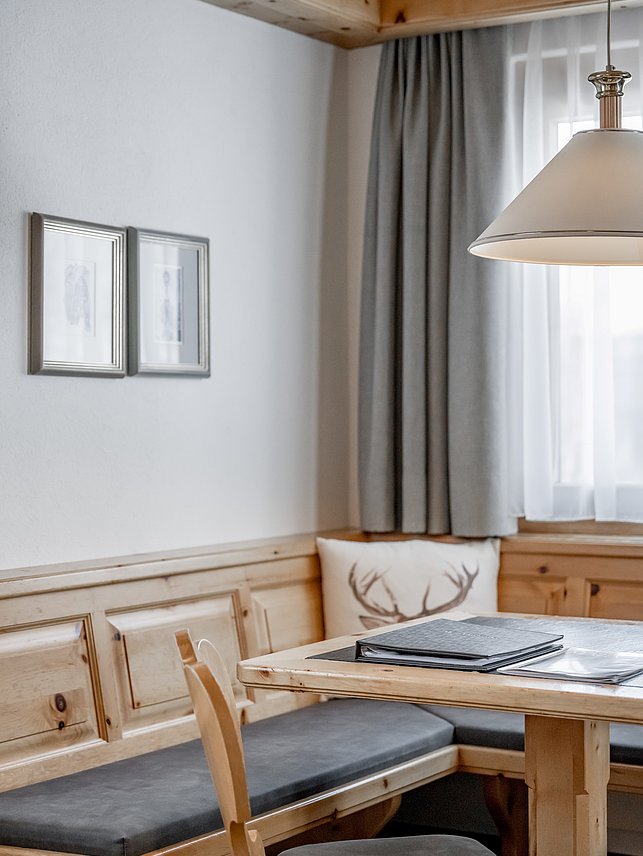 The Swiss mountains are a feast for the eyes
Family & various experiences
Experience active holidays, recharge your batteries, be surrounded by majestic mountain scenery, feel at home. Everything is possible!

Cosy atmosphere
Spacious rooms with kitchenette

Wellness
Relaxation at a high standard in the Alpienne Spa

Nature experience
In the skiing, hiking and biking region of Samnaun/Ischgl
Duty-free shopping
Duty-free shopping at Shopping Nevada & ZEGG stores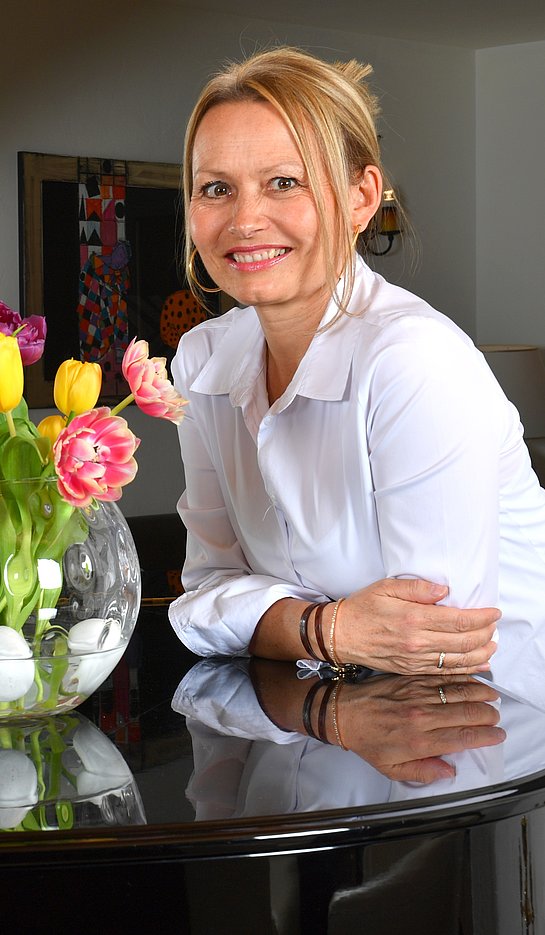 Welcome to the Nevada! Our hotel offers you the perfect combination of Swiss hospitality in the midst of unspoilt nature. Experience the beauty of the Swiss Alps and enjoy active holidays in one of the most beautiful regions of Switzerland. We look forward to welcoming you soon!"
Natascha Zegg, Hostess
The best offers at the 4-Star Hotel Nevada in Samnaun