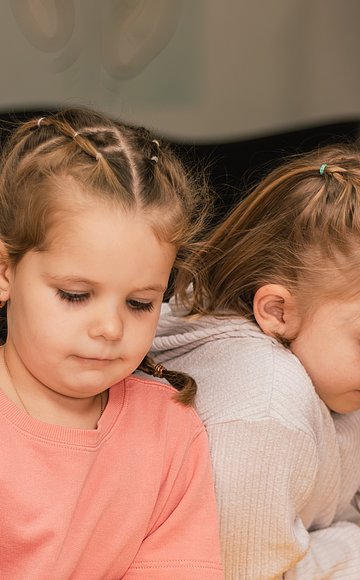 Playroom & Playground
The ZEGG hotels are connected by an underground tunnel, so you can easily reach the children's playroom ("Murmeli Club"), which is located in the partner hotel Chasa Montana.
Behind the Hotel Nevada you will find a beautifully landscaped garden with children's playground with trampoline, sandpit, playhouse and swings.
Opening Hours
The "Murmeli Club" is also open outside the childminder's hours.