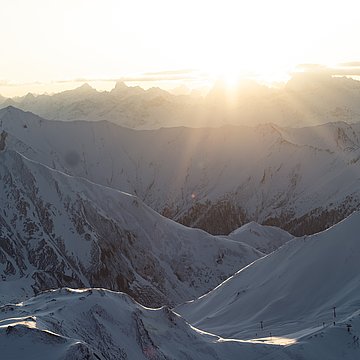 Samnaun in the Engadin
Mountain Sports Paradise
Samnaun is a small mountain village in the Engadin, known for its unspoilt nature and its many opportunities for mountain sports. The village lies at an altitude of 1850 metres above sea level and is surrounded by the Swiss Alps.
In summer, Samnaun attracts hikers, mountain bikers and trail runners. In winter Samnaun is a popular destination for skiers and snowboarders. The Samnaun-Ischgl ski area is one of the largest and most modern ski areas in the Alps!
The Hotel Nevada is an ideal starting point for mountain sports activities in Samnaun. Countless hiking and biking trails start right outside the front door. In addition, the Samnaun mountain railway can be reached in two minutes with the hotel's own ski shuttle.
In summer, guests of the Hotel Nevada benefit from the "all inclusive" guest card - for example, the use of the mountain railways is already included from the first night!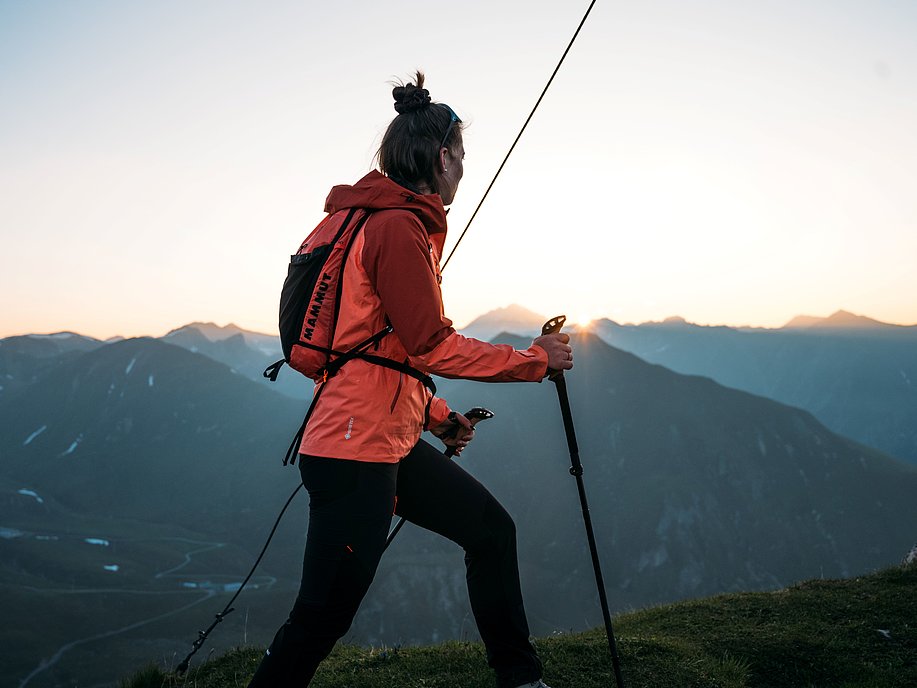 The fresh mountain air is good for the body and the mind. In the mountains, you feel small and insignificant and at the same time free, alive, fulfilled and connected with nature. The view is overwhelmingly beautiful, the mountains majestic and sublime. Moments that you never forget and want to experience again and again.