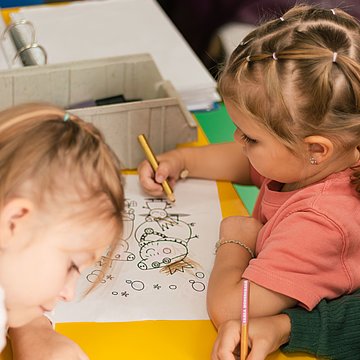 Family hotel in Switzerland
Family accommodation
Home is where the family is!
Families with children are very welcome at our family hotel in Switzerland. Families feel at home in the large rooms, which are all equipped with a kitchenette, fridge, oven, crockery and kitchen utensils. In addition, it is possible to connect up to three rooms to create one large unit.
The rooms can also be rented like flats - i.e. without breakfast - should you prefer.
The childcare at ZEGG Hotels makes family holidays in Samnaun child's play. Parents can sit back and relax and enjoy time for two, the Alpienne SPA, the Roman indoor pool or the duty-free shopping world. At the same time, the children are in good hands and can let off steam with a varied programme.
The ZEGG hotels are connected by an underground tunnel, so you can easily reach the children's playroom, which is located in the partner hotel Chasa Montana. There is also a children's playground behind the Hotel Nevada with a trampoline, sandpit, playhouse and swings.
The in-house ski school also offers a varied programme for little and big ski bunnies: Penguin BOBO's Kids Club, private lessons, nature adventures, lunchtime supervision, pick-up and drop-off service and much more! In addition, you can get ski tickets directly from us at the reception - with children up to 10 years skiing for free!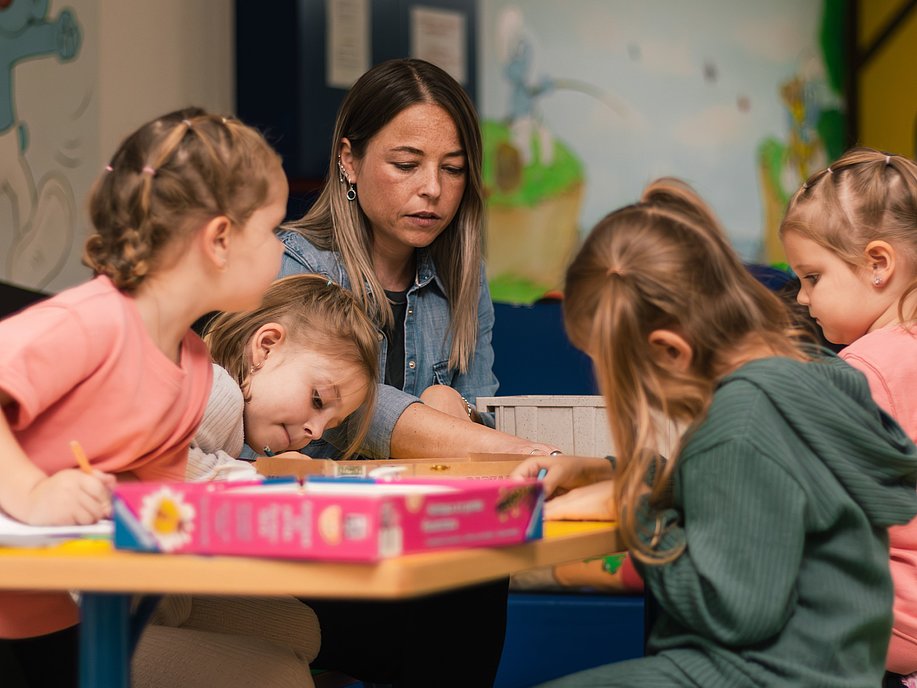 Our childminder Jessica offers a varied and exciting programme for children. She takes individual needs into account and ensures that there is never a dull moment.