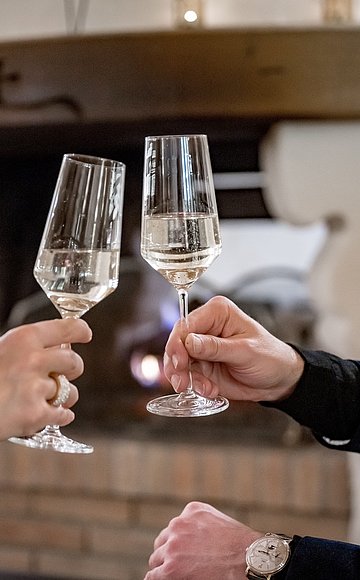 ZEGG Hotels Loyality Programm
The Hotel Nevada lives from friends like you! Our regular guests are especially close to our hearts. Their holiday stories and experiences are part of the history of the hotel and every reunion enriches the Nevada.
When the height of summer shows its best side in Samnaun, we invite you to the ZEGG Hotels Loyalty Weekend. The dates will be announced soon.
On the occasion of the ZEGG Hotels Loyalty Weekend, we dedicate a special thank you to our long-time guests. Many of you have become good friends to whom we would like to say a special thank you. We are therefore pleased to invite you to an active Saturday, culinary delights and live music. You are invited to join us for three or more stays at one of the ZEGG hotels and benefit from your Loyalty Weekend Bonus of 20 % on your overnight stays around this weekend. We would be delighted if you were to join us!